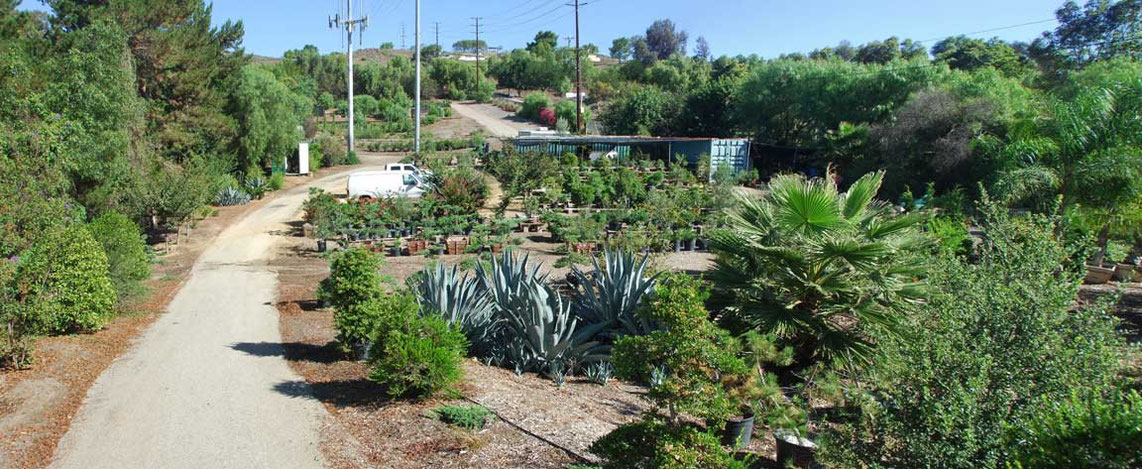 I have begun an apprenticeship at the California Bonsai Studio, studying under nursery owner Travis Goldstein. It's a great opportunity to learn from a master, take-in some sunshine, listen to birds chirping in the trees, and generally commune with nature. So far I have pruned and wired more than a hundred small trees and a dozen or so larger ones, and it's amazing how this kind of work strengthens one's hands. Pruning so many trees is a kind of meditation, as many hours are spent alone in quiet contemplation. Shaping these little trees requires speed and focus, and I often finish a day both happy and tired, ready for a cold drink and the couch!
I am also photographing trees and pots for the nursery's website, and you should begin seeing them up there soon. 
All told I'm having a great time, working hard and learning much about landscaping and the art of bonsai. I'll keep you posted.